Your kick-ass Odoo partner search ends here
10+ years of odoo implementation experience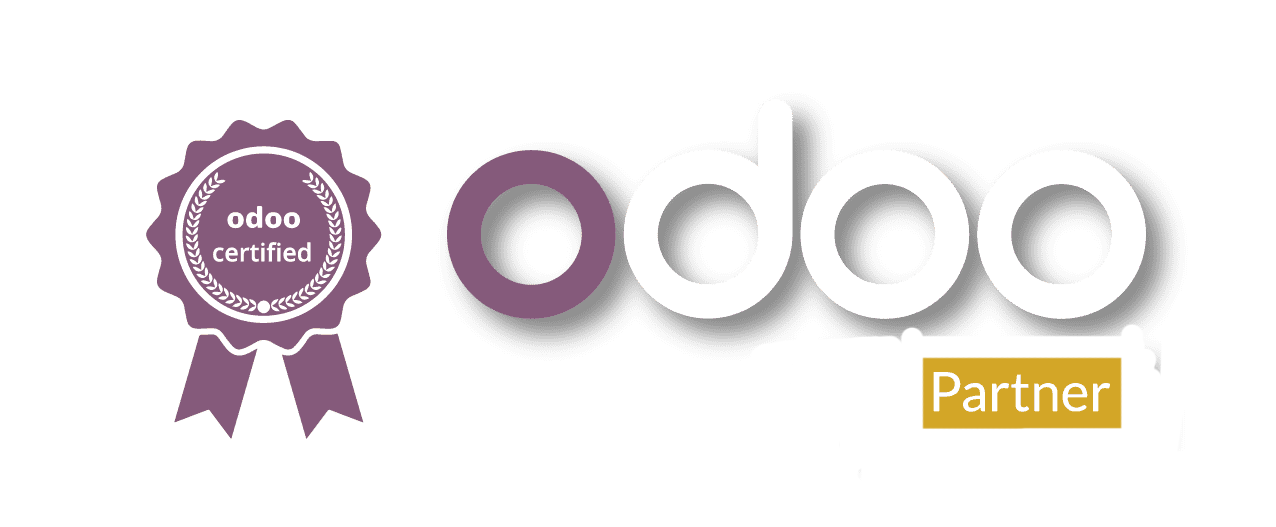 Odoo Challenge Accepted
100+ popular features available ready to be deployed
Bank
Integration
Xero
Integration
Payroll
Optimisation
Salesforce
Integration
Shopify
Integration
Slack
Integration
eCommerce
Integration
POS
Integration
Payment
Integration
Marketing
Integration
Time
Tracking
NZ / AU Localization Modules
What sets Odoo apart from other ERP platforms?
Odoo sets itself apart from other CRM platforms by offering a complete and customizable suite of business applications that integrate seamlessly with each other.
---
How does Magebinary's pricing differ from traditional hourly billing models?
Our fixed fee per month based on the speed of delivery removes uncertainty and allows for changes in scope at any time, accelerates feature delivery, and welcomes new ideas.
---
What are the advantages of using Magebinary for your Odoo integration?
Magebinary offers a proactive team that provides security fixes and customized support for a fully tailored and up-to-date integration, without the hassle of self-maintenance.
---
What types of businesses can benefit from using Odoo?
Odoo can benefit businesses of all sizes and across various industries, including manufacturing, retail, e-commerce, healthcare, education, and more.
---
How We Drive Odoo in MageBinary
Outcome driven delivery, not hours.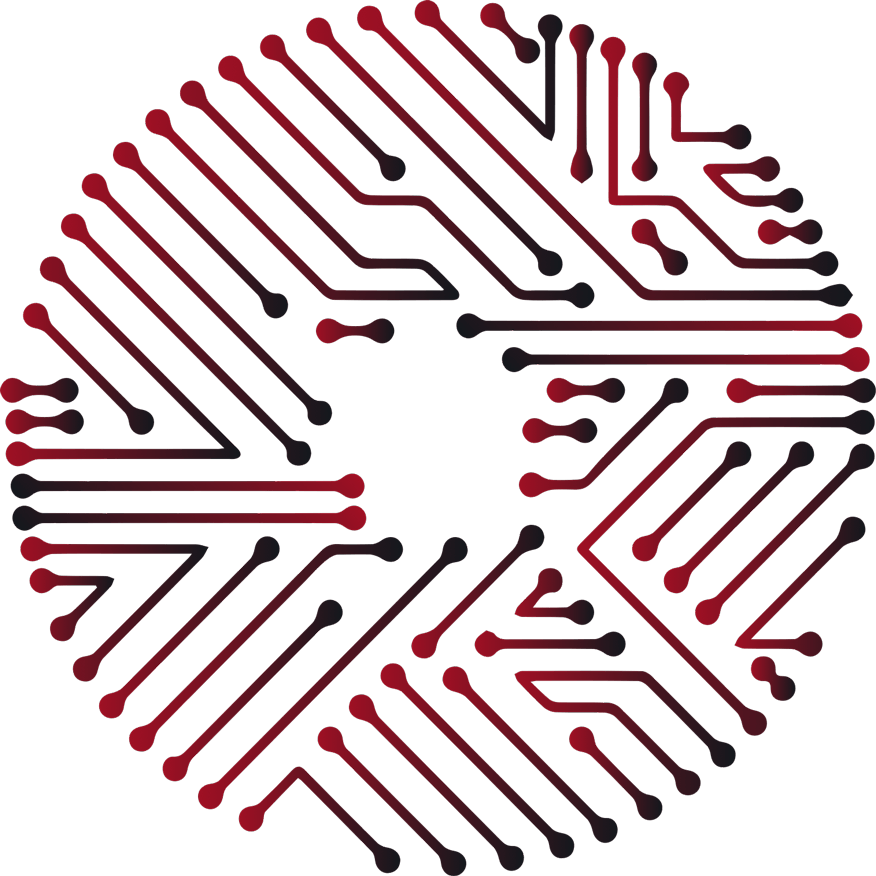 odoo cloud solutions
Benefit from Odoo's Powerful ERP Solutions
Open Source & Free Technology refers to the fact that Odoo and Magento are fully open-sourced software solutions that can be accessed and modified by anyone, without the need for licensing fees or vendor lock-in. Both platforms are developed by their respective communities, allowing for continuous improvement and innovation. This provides users with the flexibility to customize the software according to their unique business needs, as well as the ability to collaborate with a global community of developers and users. The open-source nature of these platforms also ensures that users have full control over their data and can easily switch between service providers if necessary.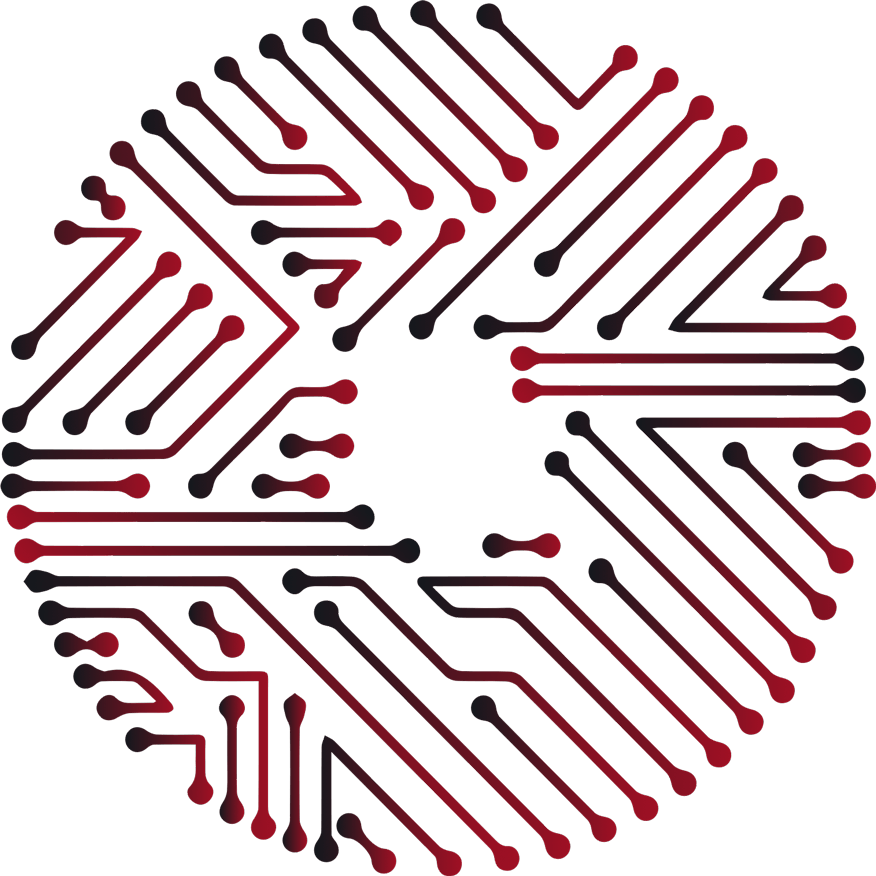 EFFICIENT E-COMMERCE
Flexible modular solutions with Odoo
Flexible Modular Solutions with Odoo refer to the ability of the Odoo ERP system to be customized and configured to meet the specific needs and requirements of different businesses. The system is modular, meaning that it consists of different modules that can be activated or deactivated as needed, giving businesses the flexibility to deploy only the features they need and when they need them. This modular approach allows businesses to adapt the system to their specific workflows and business processes, making it a highly flexible and adaptable solution for different industries and business types.
What our Odoo clients say
"Our previous hosting company and development partner wasn't delivering a good customer service. Projects were taking far too long, and it wasn't clear what stage a project was at. We changed to MageBinary, who have been a great, active partner providing service that shows they value our business. Their combination of custom hosting and development assistance has significantly sped up our site and the pace of our development projects. They offer service and support that is fast, accurate and reliable. We are able to lodge issues online and get a response from the developers almost instantaneously. It has been really valuable having hosting and development with the same company, and allowed us to go deeper and look at more granular aspects of the site."
Paul Tougas
Marketing & eCommerce Manager - Bivouac Outdoor
"We needed to be able to offer our payment gateway services to Magento customers. So we employed MageBinary to develop Magento extensions for our payment gateway Click and Online Eftpos to enable our e-commerce products to be used with Magento websites. MageBinary brought the technical expertise we needed and turned something quite technical into something practical."
George D
Business development manager - Paymark Limited
"We needed a new website and CMS to simplify the product information and ordering process for our business customers, and a site that was easier for us to maintain. MageBinary have built a smart-looking new website, which is easy to use for both our team and our customers, with customer, stock, pricing and order data integrated with our accounting software. We've now got a great utility to refer our customers to for product information. We are very happy to recommend MageBinary as a Magento developer."
Marie C

marketing manager - enko group Limited
"We sell technology products online and were struggling to find a Magento developer who understands our fast-moving industry, a supplier who could provide disruptive and innovative solutions for our market, leading to missed sales opportunities. We brought MageBinary in as our Magento partner to turn our ideas into features on our e-commerce site. MageBinary has helped us deliver new website features quickly, effectively, and at a high level of performance. Today, we can confidently action new ideas and plan for new features with the confidence that they've been built well and will function properly."
Paul Kao
CEO - playtech
"When it comes to fast and effective development there is no better agency than MageBinary. They provided professional personal who provided world-class development and server architecture for my clients when I was with Clemenger as a Senior Project Manager"
Simon J

Project Manager - CLEMENGER BBDO
"I would like to personally thank you and your awesome team for being so easy to deal with. The transition from our previous supplier to MageBinary was seamless."
Julie Fraser

Marketing & eCommerce Manager - Atlas Gentech
"When our previous Magento provider closed their doors, MageBinary were recommended and it has been the best decision ever! We expected some difficulty in the changeover of providers, but MageBinary just picked us up and got on with it. They understood exactly what was happening and how to move forward with us. Adel and his team have provided an amazing service. If we have any issues, they are onto it straight away. They often stop other jobs to help us out, which is amazing when we have an issue and need it sorted urgently. MageBinary have built a great relationship with us. We appreciate the speed and accuracy with which they get our jobs done."
Lisa Penman

Marketing manager - The Baby Factory